PTA Membership (2019-2020)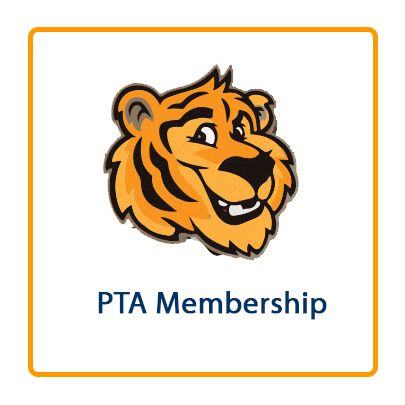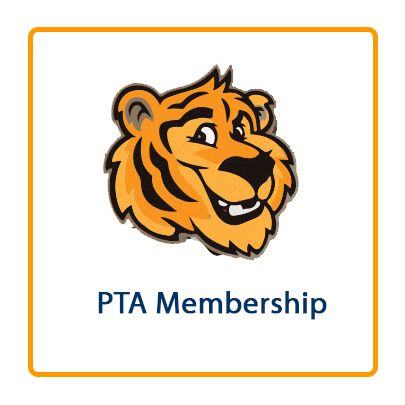 PTA Membership (2019-2020)
What shows more Taylor Spirit than a membership in the Taylor PTA?
Remember: PTA memberships are on a school-year basis. If you haven't joined or renewed yet for the 2019-2020 school year, you're not a member. We count on your support each year. Save time and choose "family membership" to cover your entire family!
When you click "add to cart," you'll be asked to complete a short form with your membership information.